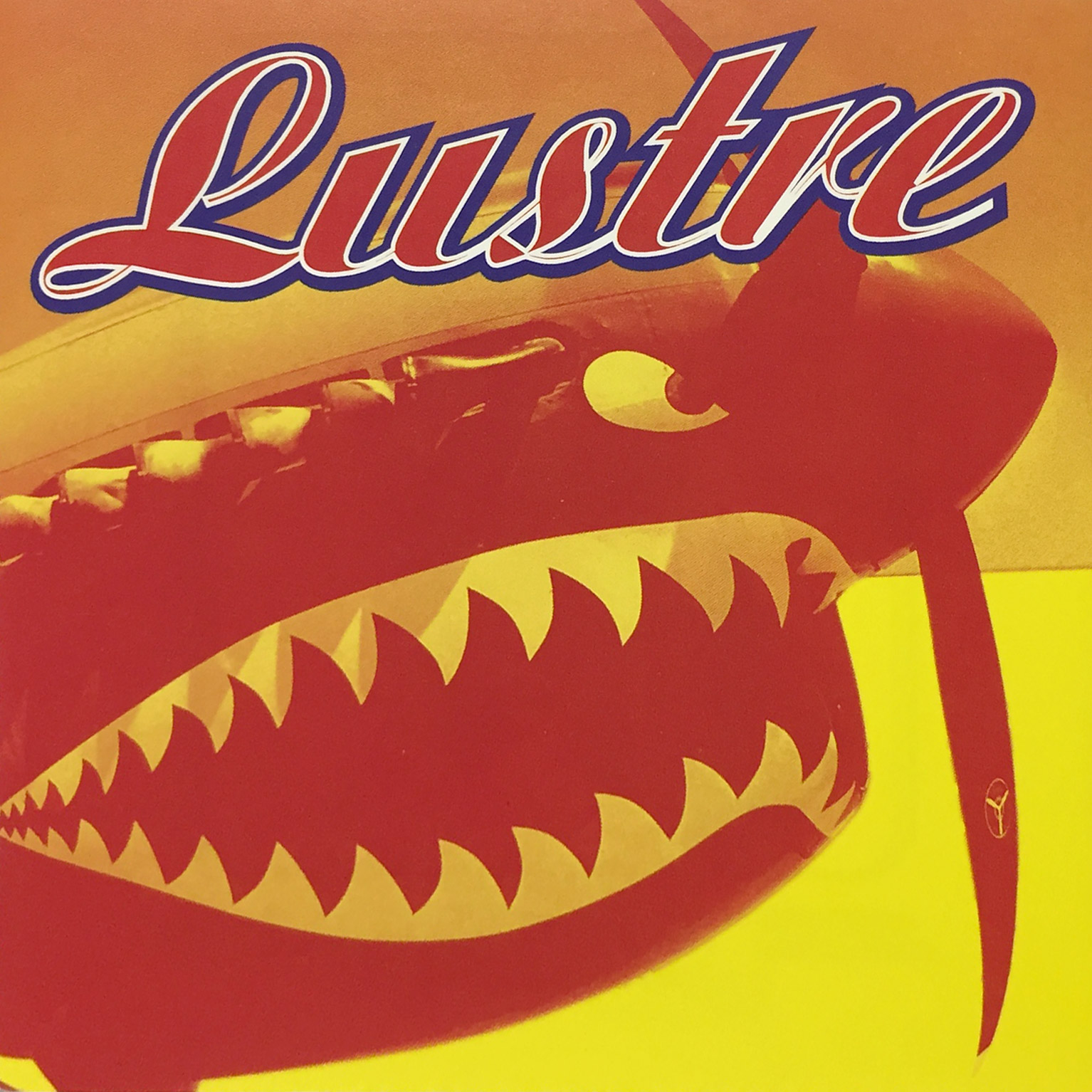 Lustre was a North Carolina trio that released a couple of 7"s on Headhunter Records before landing on A&M for but one amazing 10-song full-length in 1996 (plus one exclusive bonus track on the LP). The A&M hookup also landed them a song on the Empire Records soundtrack alongside much bigger names such as the Gin Blossoms and The Cranberries (to name a few), which you'd think might've helped 'em get the attention they truly deserved.
Well, it was no matter, unfortunately, as Lustre eventually petered out and never released more music. They did reunite in 2012 and played a reunion benefit show in 2013, but it seems—perhaps understandably—that not much else came of that.
This is one of the finest bargain bin gems I've ever encountered, though—packed with ridiculously catchy hooks and just enough diversity, surging guitars, sleek and poppy without being super-ultra-polished, etc. I didn't learn of the band's greatness until four or five years ago (huge thanks to Jonathan from Built on a Weak Spot!) and have already spotted the disc in a handful of used bins for $3 or less since I bought a copy—to the point where I've considered buying it again and just passing it off to a friend. Underrated is an understatement.
And, no, it's not on Spotify. But the entire album plus (equally awesome) B-sides and rarities can be heard on YouTube. Copies as cheap as a buck or two can be scored on Discogs or Amazon right now, too.
Streaming sucks: spend a few bucks!